Two books were released today that have been on many people's wish list!
---
The first book in a novella to the Divergent series by Veronica Roth. The book is called Free Four: A Divergent Collection and is a bind up of four short stories: The Transfer, The Initiate, The Son, and The Traitor. In this book you hear from Tobias Eaton himself before he joined Dauntless, and his first encounters with Tris. There are also three exclusive scenes in the hardcover edition of the book.
Read the synopsis here!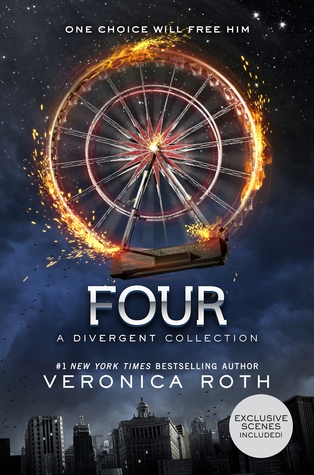 ---
The second novel is a new stand-alone from Rainbow Rowell, Landline. Like Attachments, Landline is an adult contemporary novel. Some other novels by Rainbow Rowell include Attachments, Eleanor & Park, and Fangirl.
Read the synopsis here!